ZHEJIANG KRESS INDUSTRY & TRADE CO., LTD
Do you know us
你对我们了解吗
Zhejiang Kress Industry & Trade Co., Ltd which is located in "China Hardware Capital" Yongkang City of Zhejiang Province, is an export-oriented enterprise. It specializes in producing outdoor leisure products and fitness equipments. The company has over 20,000㎡modern production workshop...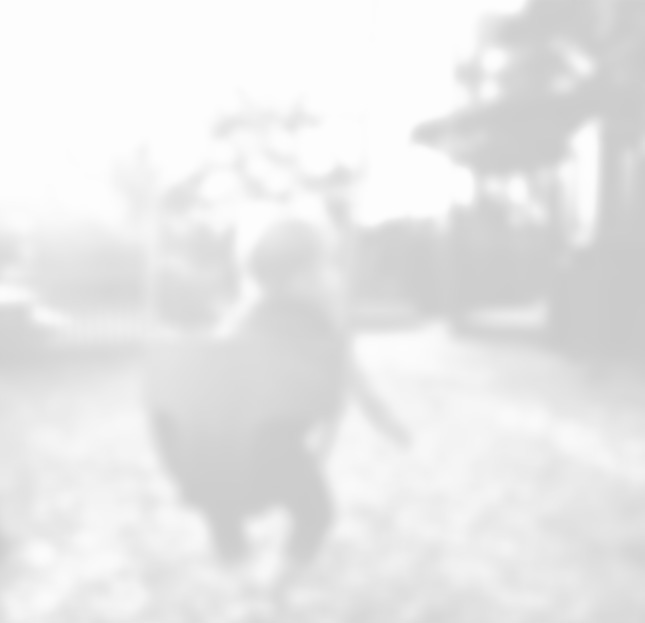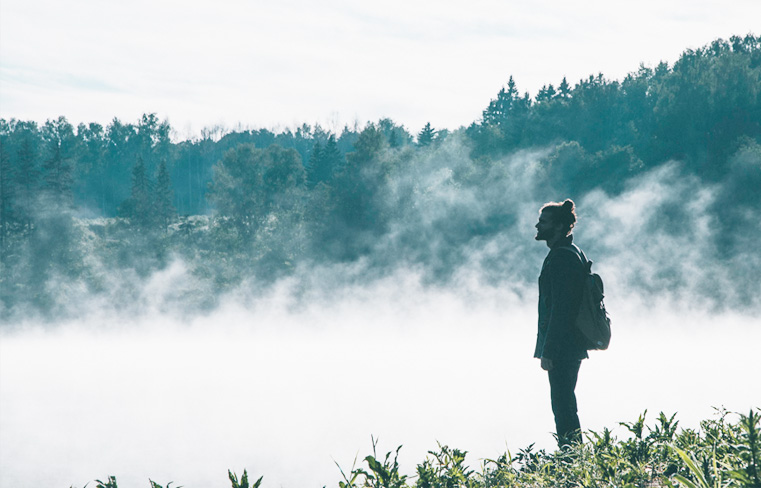 outdoor swing chairwith the gradual improvement and development of leisure facilities...

with peoples continuous pursuit of high-quality life, swing chairs that can only appe...

in order to meet the needs of peoples family, work and life, swing chairs in outdoor ...